Scale your growing
Climate Tech Startup

Scale your growing
Climate Tech Startup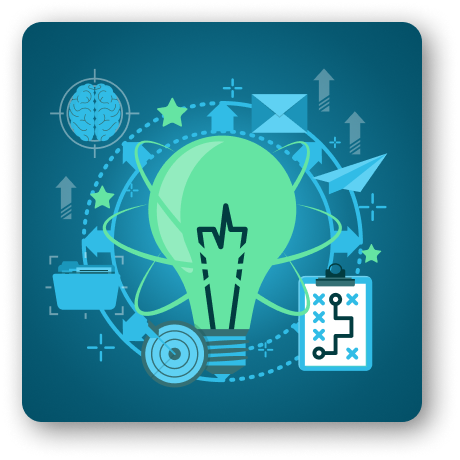 A program that provides structured access to customers and investors for sustained growth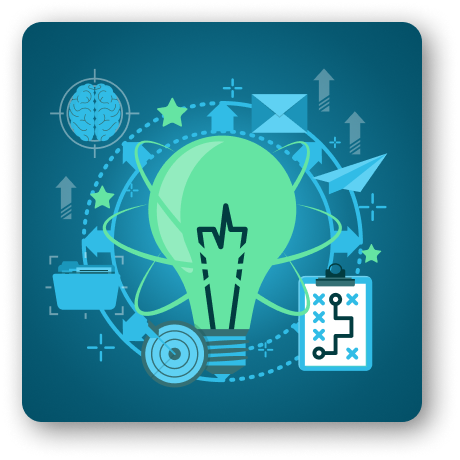 Runway builds on the fundamental knowledge and validation from Launch, and provides you the tools to get in front of
Customers, by helping you further refine your customer vallue propostion, understand B2B/B2C sales, and refine your sales pitch
Investors, by helping you understand financial modeling & planning, and how to fundraise
Climate Tech startups need support at various levels, but nothing is a better sign of validation than growing sales – and for selected startups, Runway provides you the right foundation for this.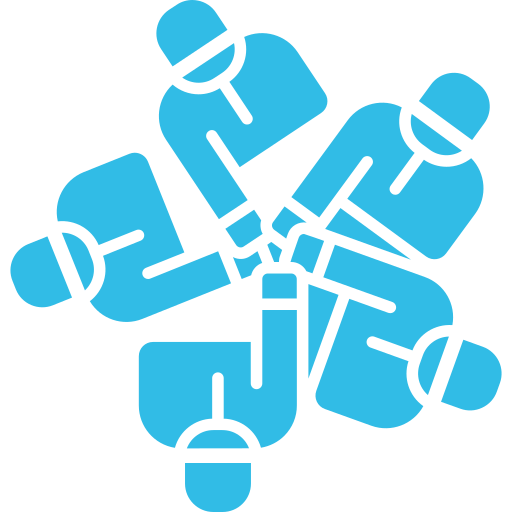 Needs assessment to understand your startup's growth objectives and specific competency gaps

Customised acceleration plan for your startup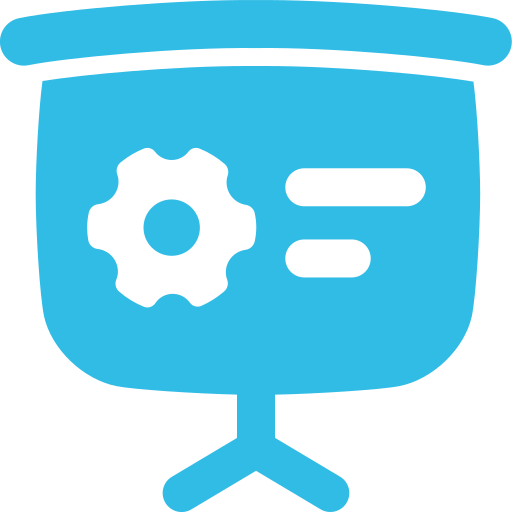 1-1 Access to mentors and technical advisors to help your solution deploy and succeed at scale

Group workshops with industry experts on scaled deployment, growing sales and fundraising
Structured engagement with our industry partners – for potential pilots, sales and partnerships

Small group convening with investors for feedback and
refining your investment pitch
A chance to be part of the Regional Finals, and pitch in front of investors and corporates
Ready to scale your business even further?
If you have achieved post-revenue status and are ready to take your startup to the next level, we want to hear from you. We welcome startups from all backgrounds, whether you are a solo founder or a team with a shared vision. Let's work together to build a better future, one startup at a time!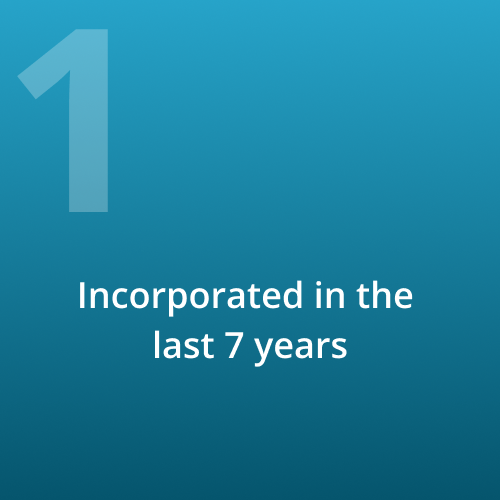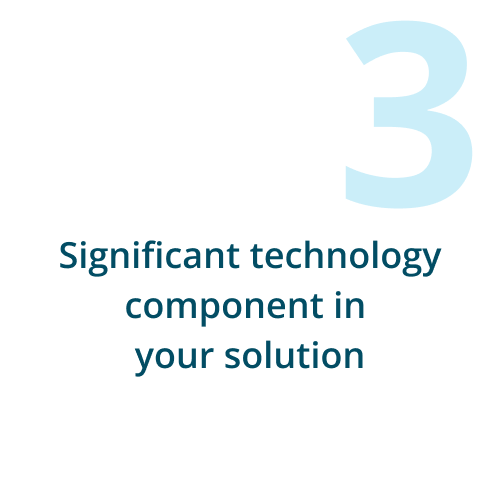 I am ready to access investment opportunities
You can use our chat feature to help you identify the right accelerator program
Are you ready to scale your growth?