Gain the knowledge and confidence to build your climate tech startup
Applications are open now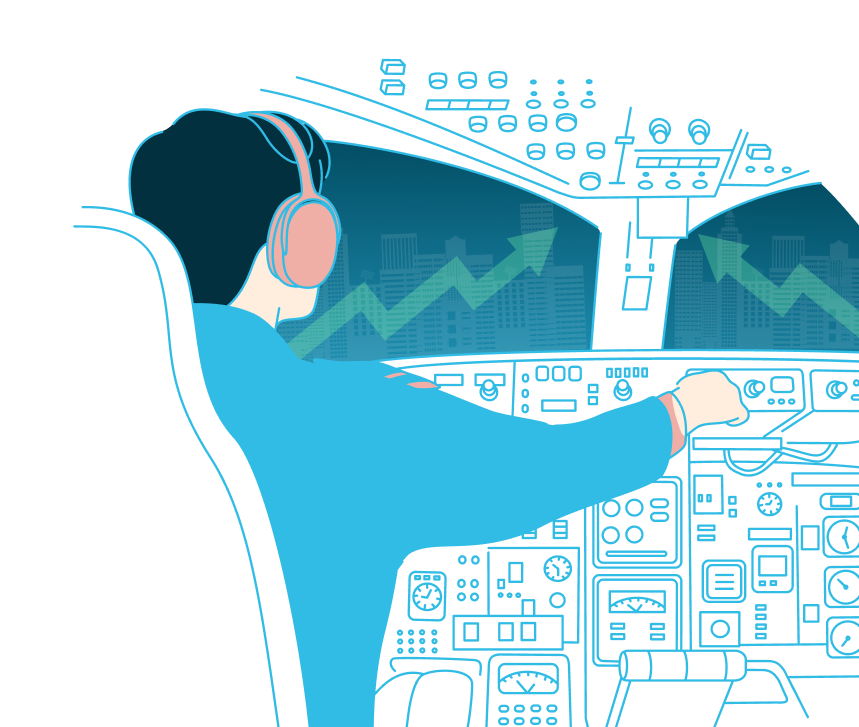 Gain the knowledge and confidence to build your climate tech startup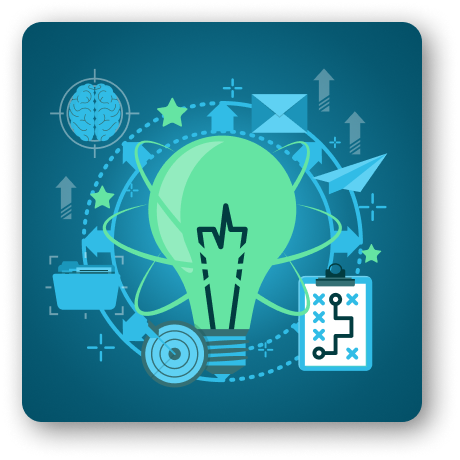 To rapidly validate your climate tech solution using our established program for early market validation and refining your pitch
We have developed Launch over 5 years as a program to support early-stage (mostly pre-revenue) climate tech startups to validate their technology-product with customers.
The program provides selected founders with a robust framework for:
Developing their their first pitch-deck
Refining their customer value-proposition and business model
Testing the market.
This is invaluable for startups that need early and quick signals on whether they are going down the right road.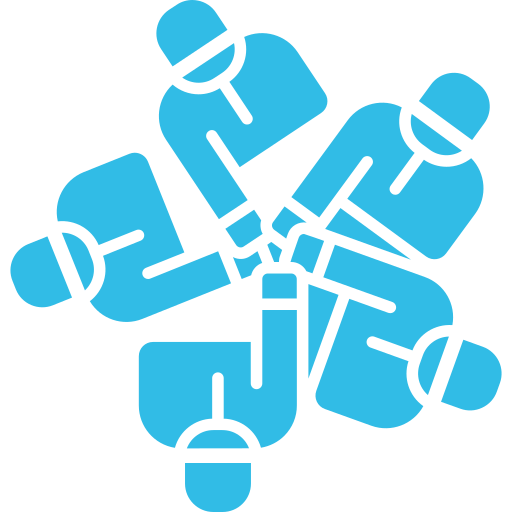 Speed, peer-support and iterative feedback

Intensive bootcamp to better define your deal, customer value proposition and understand your market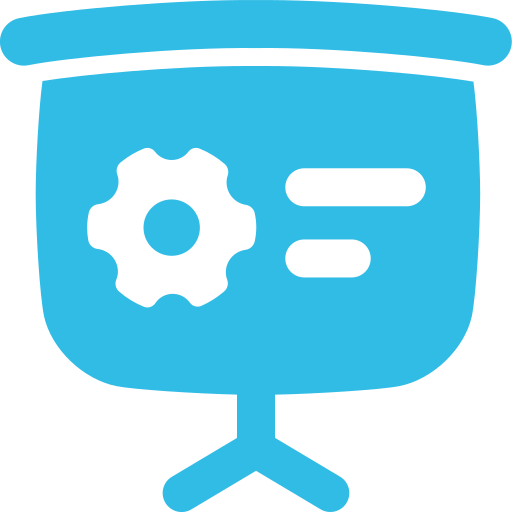 A mock-pitch session to test your first pitch-deck!

Framework for first-validation of your product with
real customers
Coaching by our global trainers and technical experts on key
aspects of building a climate tech business

Peer-learning and collaboration with the largest climate entrepreneurs community in the region
A chance to be part of the Launch Finals, and pitch in front of industry experts
Ready to enter the market?
If you have a MVP (minimum viable product) in place and are ready to take your startup ahead, we want to hear from you. We welcome startups from all backgrounds, whether you are a solo founder or a team with a shared vision. Let's work together to build a better future, one startup at a time!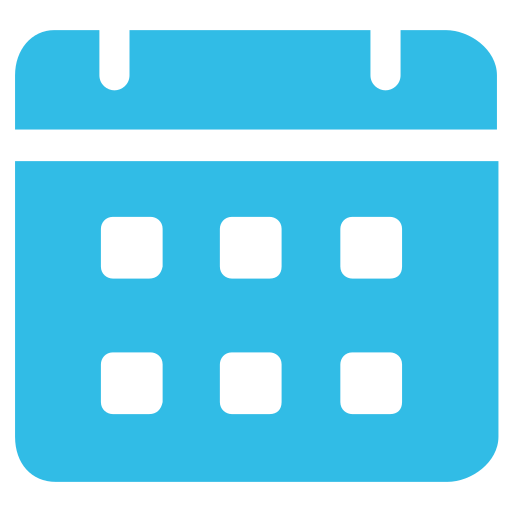 Applications closing date – 06 November 2023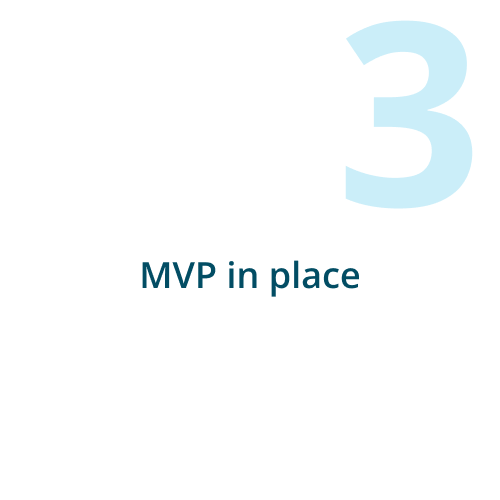 I am ready to get my first sales
You can use our chat feature to help you identify the right accelerator program
Let's get you prepared for the market