Take your startup idea to a next level
Applications are open now
Take your startup idea to a next level
A six-week accelerator for entrepreneurs to bridge knowledge and business skills gap to strengthen business models, build network and confidence and gain direct access to the Climate Launch accelerator program
Climate Ready for Students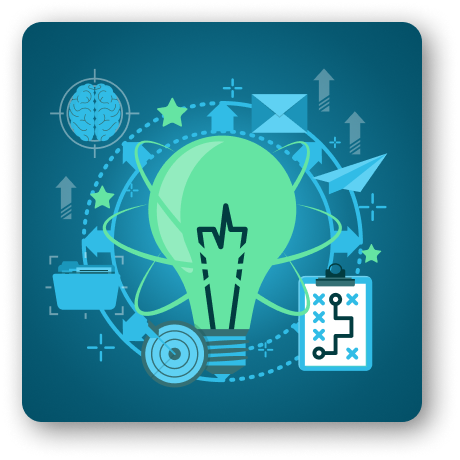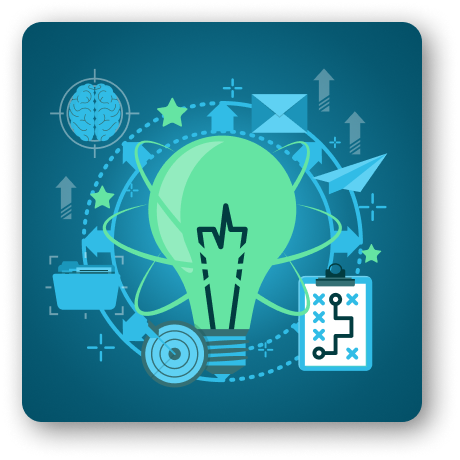 Climate change impacts people differently – in terms of socioeconomic circumstances, disabilities, age, and gender. It is essential that the solutions to climate action are just, effective, and sustainable.
But when it comes to creating climate solutions, the female perspective is lacking. According to the sixth economic census, women entrepreneurs constitute 13.76% of businesses in India and 8.05 million of the 58.5 million entrepreneurs in India. Female entrepreneurs face many obstacles to success in climate tech, including access to capital and structural discrimination, with only 1.5% of the total funding awarded to women-led startups as per a senior Google executive.
Climate Ready is designed to bridge the missing skills so that women and student entrepreneurs build confidence and gain adequate knowledge to thrive in the market and actively seek support available in the ecosystem. This will effectively create a strong pipeline of women and student entrepreneurs in climate tech.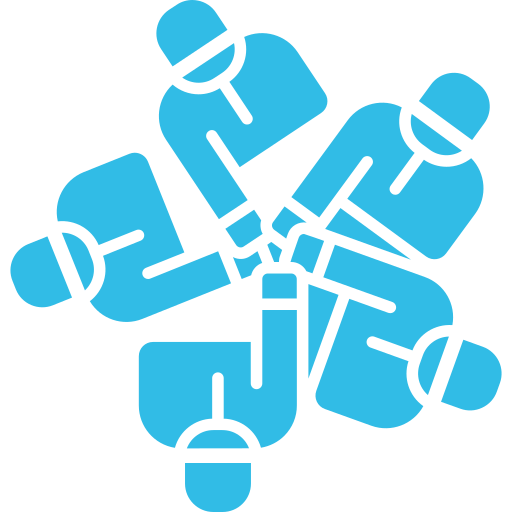 Direct entry to Climate Launch post completion

Continued support through Climate Launch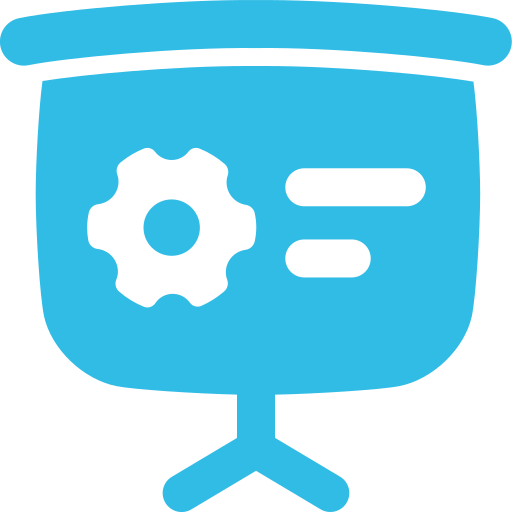 Tailored sessions for identified skill and knowledge gaps for women and student entrepreneurs 

One-on-one mentorship from experienced startup practitioners and industry leaders 
Talks and networking opportunities with other climate tech startups 

Building confidence through interactive sessions, peer-to-peer learnings and customized support 
Educational resources and training on building a successful climate business

Customised support to developing and refining business plans 
Ready to take your startup to next level?
If you have a great idea and the drive to make it a reality, we want to hear from you. We welcome startups from all backgrounds, whether you are a solo founder or a team with a shared vision. Let's work together to build a better future, one startup at a time!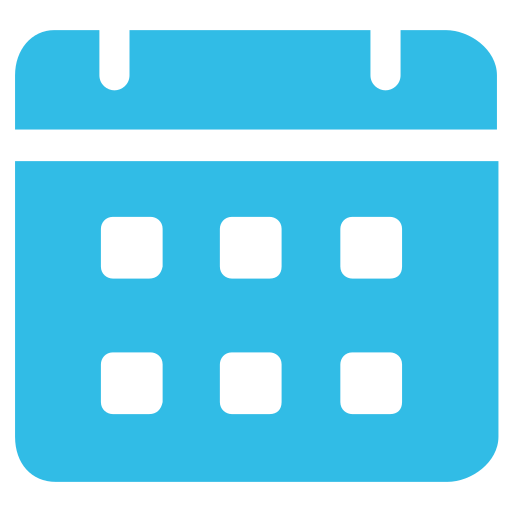 Applications closing date – 16 October 2023
I'm ready to build my business fundamentals
You can use our chat feature to help you identify the right accelerator program
Build your confidence as a founder